Signwriting at New Road Synagogue
Contributed by Alicia on Oct. 31, 2018
My parents, who had an ironmongery shop at 183 Whitechapel Road from 1930 to 1970 originally lived a couple of doors away from the New Road Synagogue.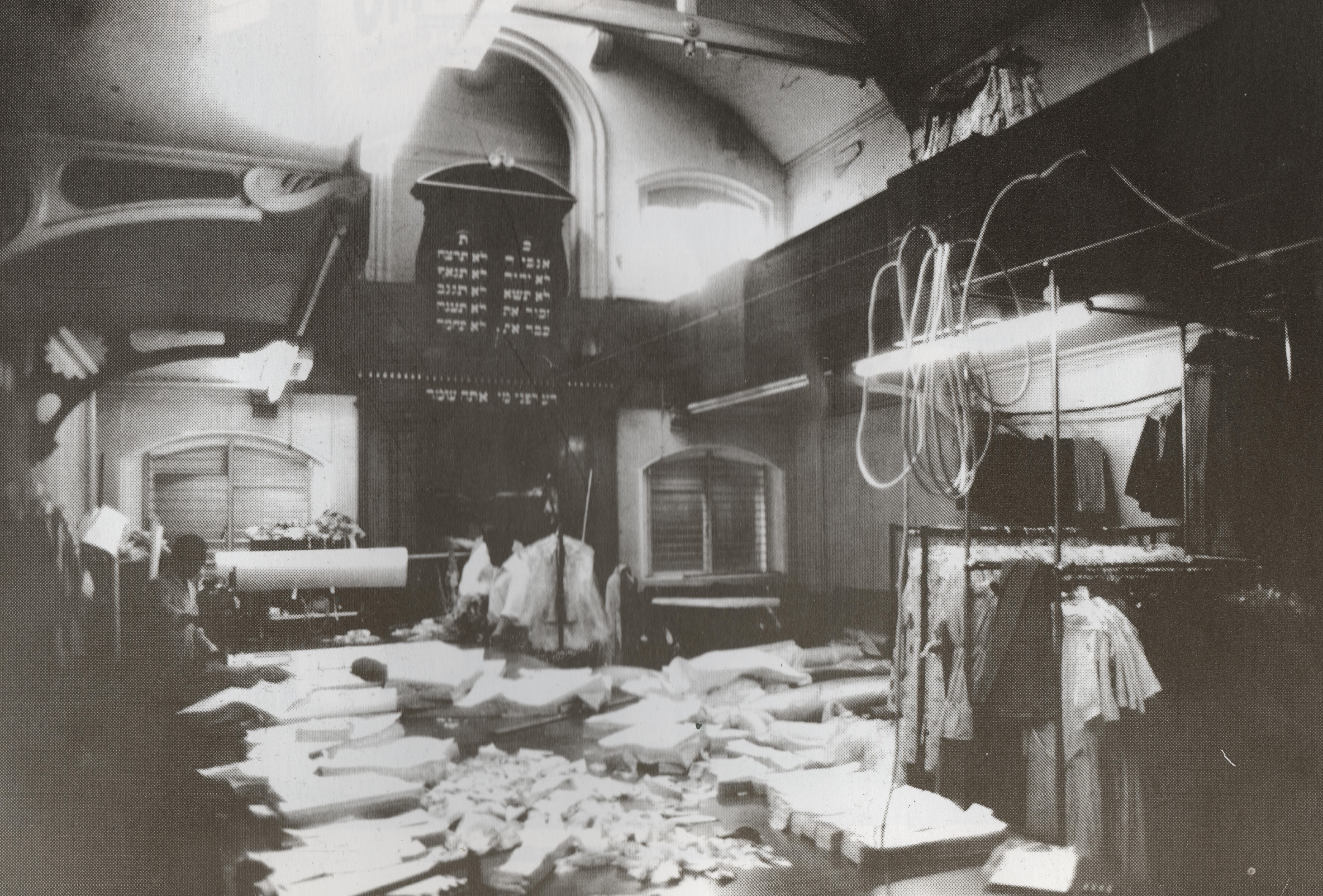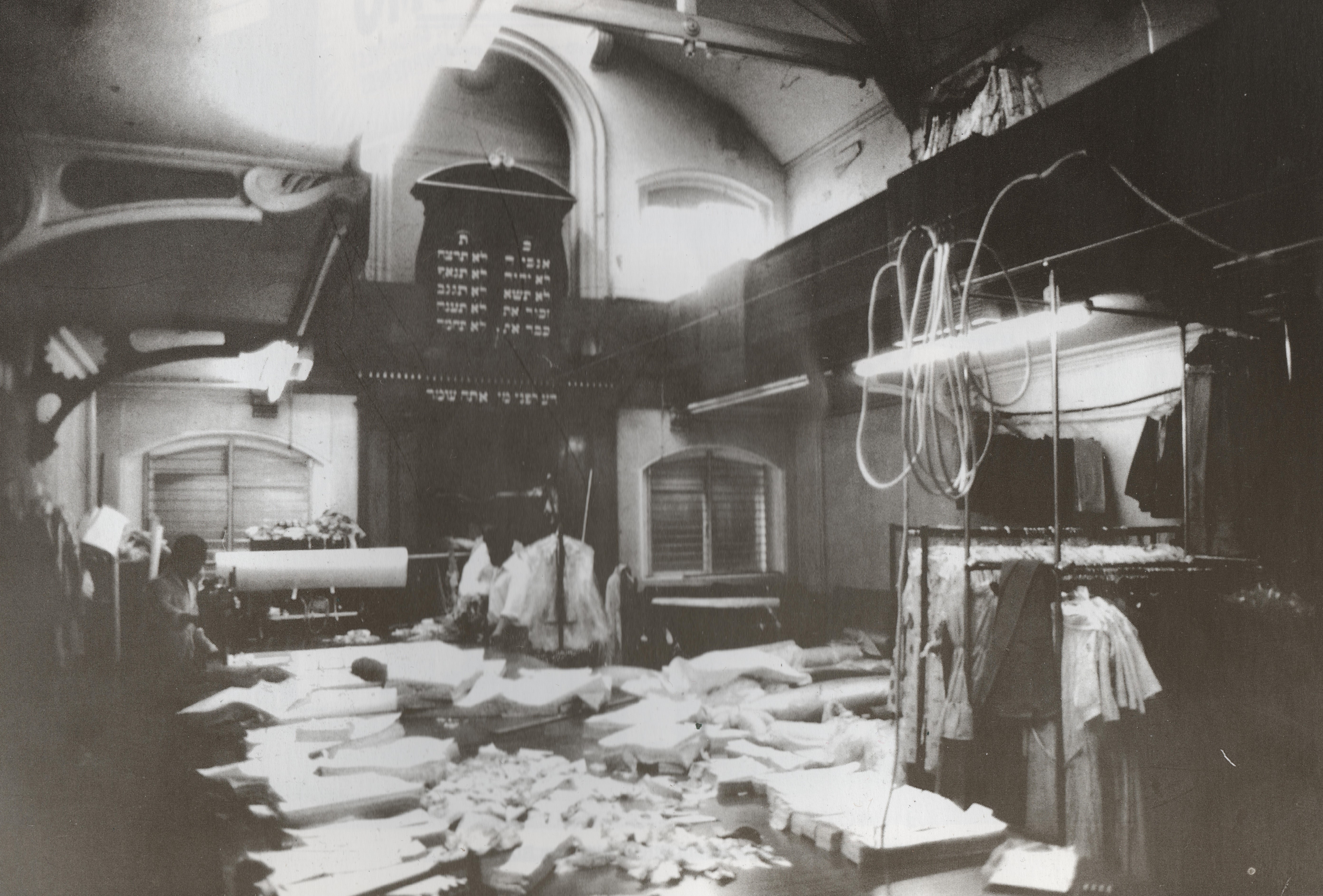 My grandfather actually was a signwriter who created all the signs for the synagogue, seen here. He was a warden of the synagogue. The Hebrew lettering in this picture was written in gold by my grandfather, Marks Manowitz.